THE CONFIGURATOR IS LOADING...

Preview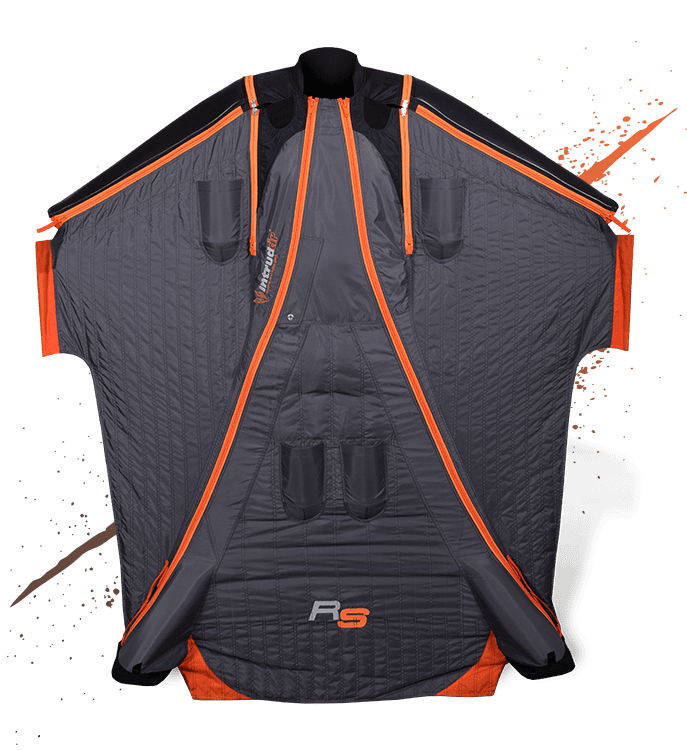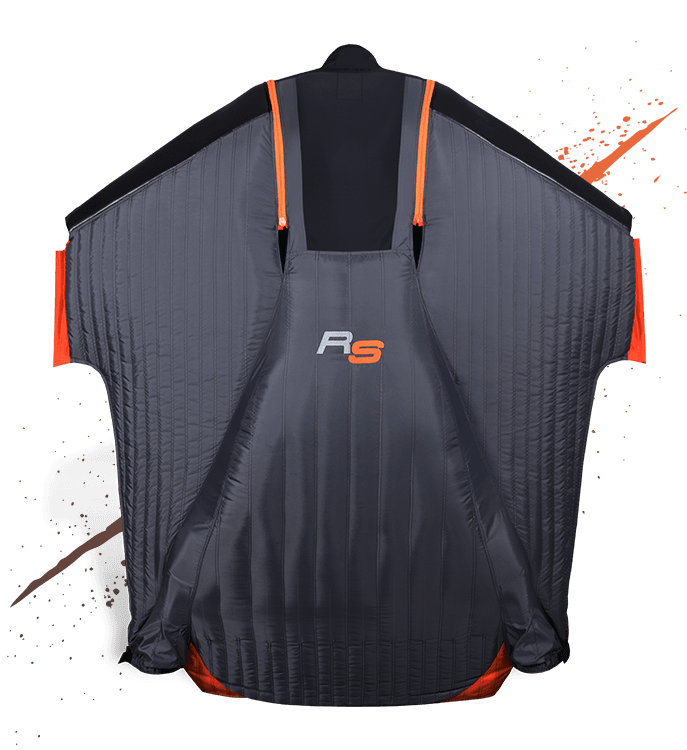 About the Suit

Intrudair proudly presents the new member of our high performance wingsuit line, The RS Base edition. During the development, we focused on maximizing its performance, safety and controllability.
Thanks to the new air inlet design, the suit's pressurization is insanely rapid (2 sec), providing an extra fast start. The inner airflow system pushes the suit to shape - both arm and leg wing - almost instantly.
Featured properties:
Nearly instant usability after exit. The suit can be quite aggressive, but we also focused on safety and usability features.
During relaxed flight, it's quite easy to control, after stepping in line it's still agile and smoothly controllable. It can go back to relaxed flying in an easy transition.
Easy to pull, deployment is complication free.
Main Features:
New air inlets (unique in the market)- extreme fast inflating
Leading edge with high performance material, with an additional medium soft performance foam.
The rib count has been doubled, providing extra smooth wing surface
Foam filled booties, shape-preserving design for better stability
Configurator / Designer
CONFIGURATOR

Premade/Unique Designs
Printed



EASY TO SELECT DESIGNS
CONFIGURATOR

Color yours
Non Printed



ALL ELEMENTS CAN BE COLORED
Processing.. Please Wait!