THE CONFIGURATOR IS LOADING...

Preview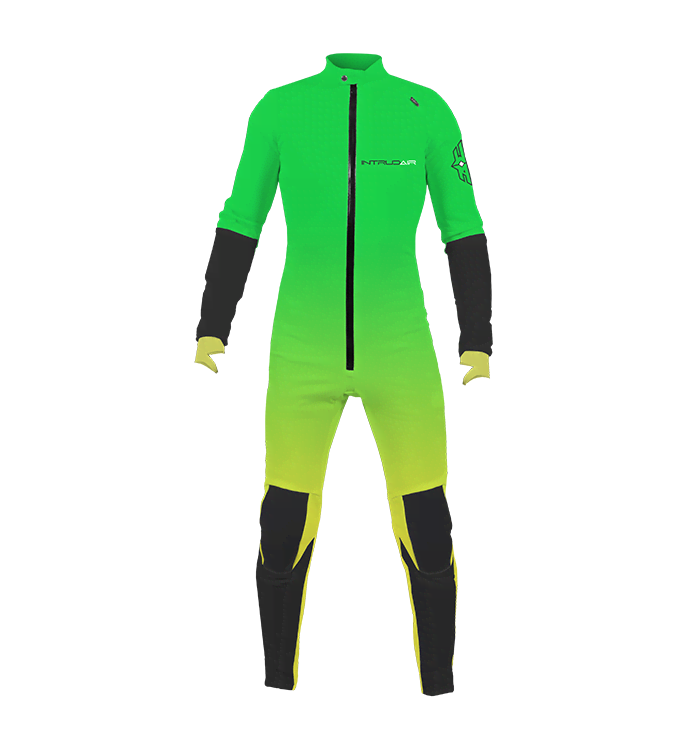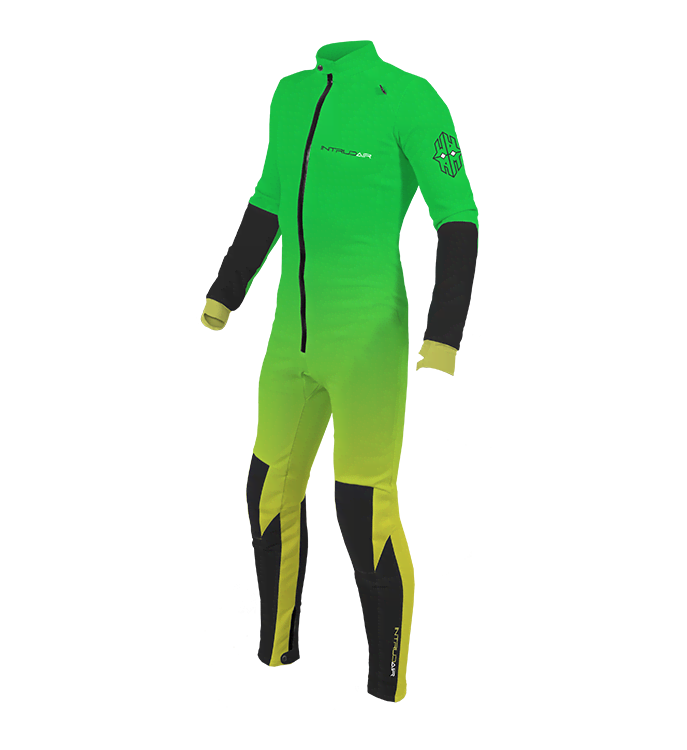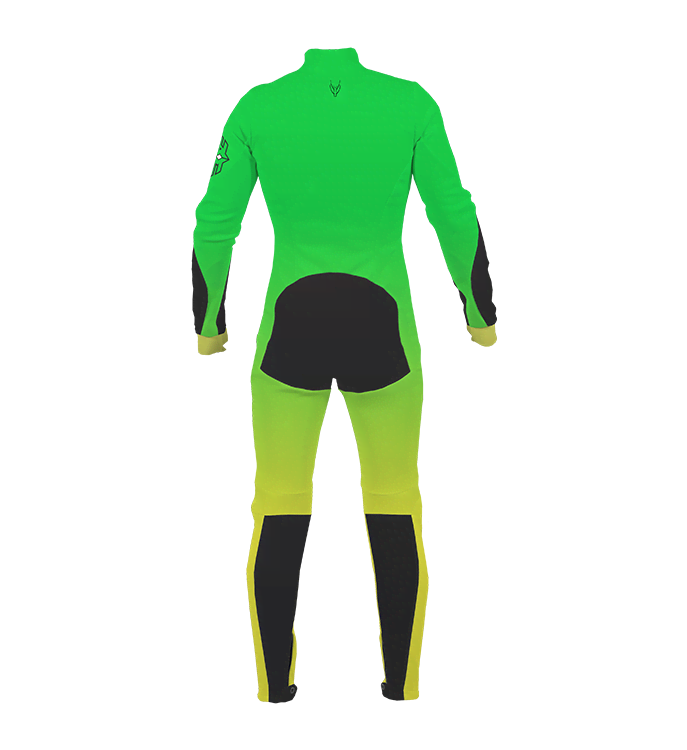 About the Suit
Do you want a real hybrid skydiving-tunnel suit which meets all your needs? Here is the new AirMate with durable but stretchy fabric. It can still fit you if your weight moves up or down. We did our best to make it less sensitive to weight changes using special, flexible and stretchy fabrics.
We subjected the elastic material to an intensive testing process with more than 1000 hours of wind-tunnel time and hundreds of skydiving jumps!
The key features of our new AirMate are the following:
Maximum flexibility (very durable and stretchy fabric at all the required areas (shoulders, knees, elbows, back, stomach and hips)
Skydive grade strong cordura bottom to protect the suit in case of sliding on the bottom landings
Knee protectors (with memory-foam effect for comfortable packing)
Slower arms and legs for optimal terminal speed
VIEW GALLERY
Configurator / Designer
CONFIGURATOR

Premade/Unique Designs
Printed



EASY TO SELECT DESIGNS
CONFIGURATOR

Color yours
Non Printed



ALL ELEMENTS CAN BE COLORED
Processing.. Please Wait!