ABOUT WINGSUITS
Wingsuit how to choose
Piranha 4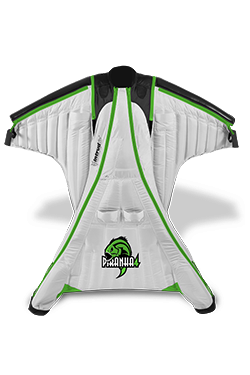 Barracuda FS 2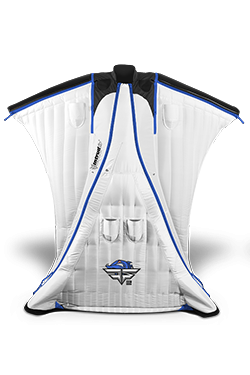 Barracuda 4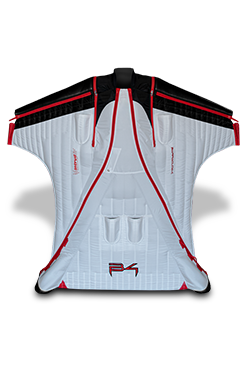 Barracuda PWR 2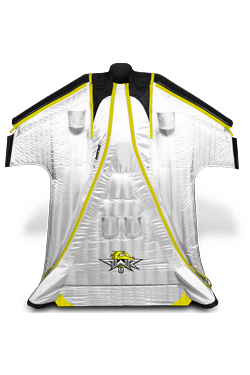 Barracuda PWR +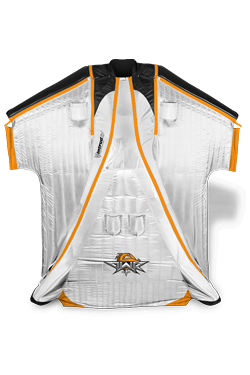 RS Base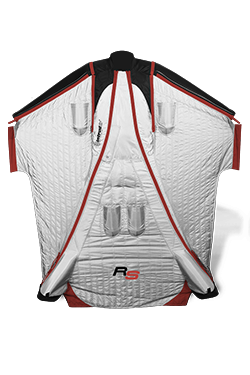 Mako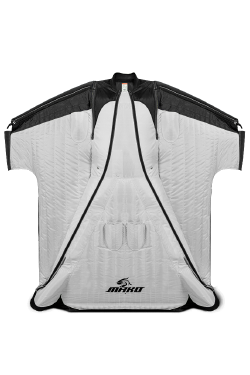 Beginner:
You fall into this category if you already have at least 200+ skydiving jumps, experience in group jumps, you feel comfortable at the airport, in the air and under the canopy, you have some freefly and tracking experience. Be sure to ask for the help of a WS coach/instructor who will teach you the basics of your gear setup, horizontal flying, approaching others, separation, flare and how to grab your PC then pitch. He must check the suitability of your gear for WS or tracking jumps and monitor your first steps in this new form of skydiving. Please be respectful and humble when you decide to fly any wing suit or tracking suit that you have not tried before! It is completely okay to stay in this category if you dont actively jump. The point is to enjoy it and be very very careful :)
Intermediate:
You fall into this category if you have at least 350-400 skydiving jump and a minimum of 100 wingsuit jumps, have already flown with small and bigger fleets safely, you are aware of your surroundings and both the theoretical and practical rules/principles of fleet and acro-freestyle (back-fly, barrel- roll, etc.) flying. Switch to a larger wingsuit only if your exits and openings always go as planned, are stable, free of stress and strain! Never forget, it's not a big deal if you jump more with smaller wings before switching to the next category of wingsuits with bigger surface. In the entry category you can find the Barracuda freestyle series, then in the Intermediate top Intrudair wingsuit is the Barracuda Power 2.
Advanced:
You fall into this category if you have at least 1000 skydiving jumps of which you have at least 200 Wingsuit jumps. Go step by step on wing suit sizes! You must not miss the recommended 80-200 Wingsuit jumps with Intermediate wingsuits. Before you get your advanced wingsuit, ask yourself: can I safely stabilize a strong unwanted rotation, am I skilled enough to fly with fleets and do all the acrobatic maneuvers? Be sure Your flares, pitches and openings are always safe, and you can handle the larger wing surfaces and arm wing pressures. DONT FORGET THE ADVANCED WINGSUITS ARE NOT TOYS, YOU CAN PUT YOURSELF AND YOUR FRIENDS/FLEET IN HUGE DANGER WITHOUT PROPER EXPERIENCE!
FLY FAST, PULL HIGH, LAND SAFE!