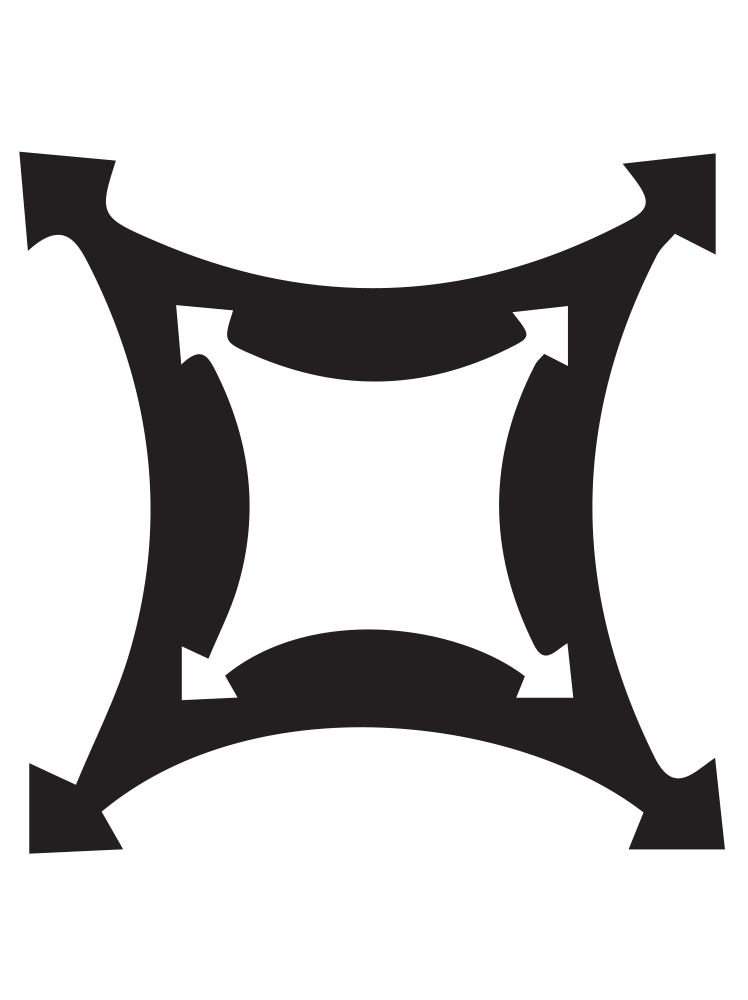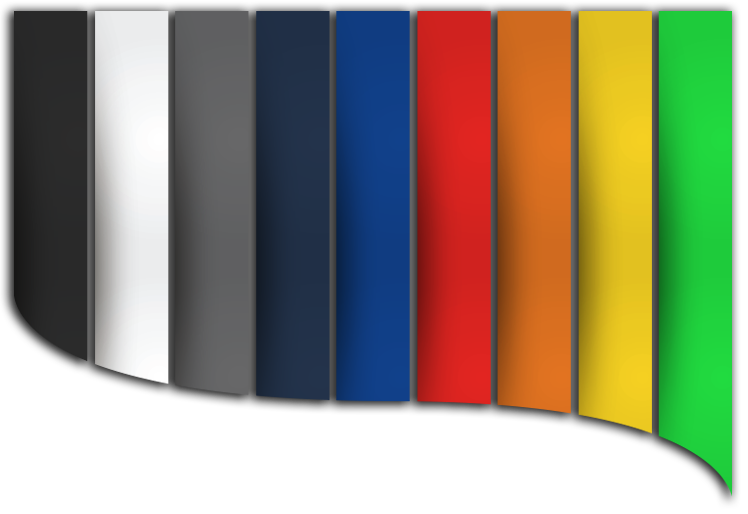 Amount of Elastics
We produce our EXP suit with minimal elastic elements. We recommend to have this suit mostly for dynamic tunnel flyers for tunnel usage, since the cut is tight, but also has a little plus surface at the wrist and legcuff areas. By extra option You can ask for a totally tight lower arms, and extremly tight lower leg with zippable cuff option. By orderring this suit please consider the fact that because there is not many elastic elements in the suit, it has not so much comfortable looseness, although it still endures flexibility, but does not tolerate wearing under any other layers, and any gain in weight. We principally recommend this suit for competitors, professional dynamic flyers.
This version of EXP suits a tiny bit more comfortable and userfriendly one. The suit is still tight, but has more elastic elements on the sides of the torso, lower part of the arms, and between the legs, and if it is necessary for You even around the shoulders. In case You have more elastic fragments in Your suit, this little modification allows you to have even freer movements at skydiving and freestyle tricks. The suit's main body is tight, but at the wrist and ankle areas still has minimal surface. By option you can order with a tight lower arms, and totally narrow legcuff with zipperable legcuff.
The elastic version of our EXP series. The main material is 2way elastic cordura, which is just perfect for skydiving and tunnel flying both. The tight taylorring totally follows the shape of the body. Due to it's elastic feature we can assure free movement by doing the sport. Elastic cordura has a breathable ability which is so good feature for summer heat. At the moment we are still testing this type of our suit, and before showing it to public we are still waiting for a few opinion from our professional tunnel instructor friends.